Chris is currently working as a Learning Technologist on a ten month contract for the University of Sussex
redeveloping the Skills Hub .
Most of his employed life has been in the education sector as an Educational Technologist, Learning Technologist and
Learning Co-ordinator.
Chris has also been self employed as a Corporate Professional Photographer and video creator.
​
Language Learning Co-ordinator
Providing pedagogic advice and support to staff and students in the development and application of technology-enhanced language teaching and learning. Creating internal and external video promotional material. Supporting the delivery of the BSL program. Designing and developing HTML5 interactive learning web sites. Running workshops and teaching staff and students on the use of Premiere Pro and Photoshop…
London Metropolitan University
Working with academic staff to produce online interactive learning materials using a variety of Adobe products and HTML5. Instigating, creating and managing various programs to enhance the student experience including the Student/Staff Study Hub, Digital Literacies, Honesty and Integrity guidance and Student Finances…
Professional Photography / Video Creator
COR Photographic and AV Consultants
Creating professional photographic and video materials for commercial purposes. Commercial photography was generally produced using a 5x4 plate camera for pure detail and quality. Clients included, P&O, McDonald's, The Conran Shop and various design companies.
PG Cert in Higher Education
London Metropolitan University
Covering essentail topics such as MAP - Managing the Assessment & Feedback, CED - Curriculum Evaluation & Development and
Web based Learning and Teaching
London Metropolitan University
Digital Media (Distinction)
It was soon after this Chris was awarded the status of University Teaching Fellow.
Chris is also a Fellow of the Higher Education Academy
​
General and Advanced, City and Guilds qualification.
Covering all aspects of professional photography.
A selection of videos created for eduction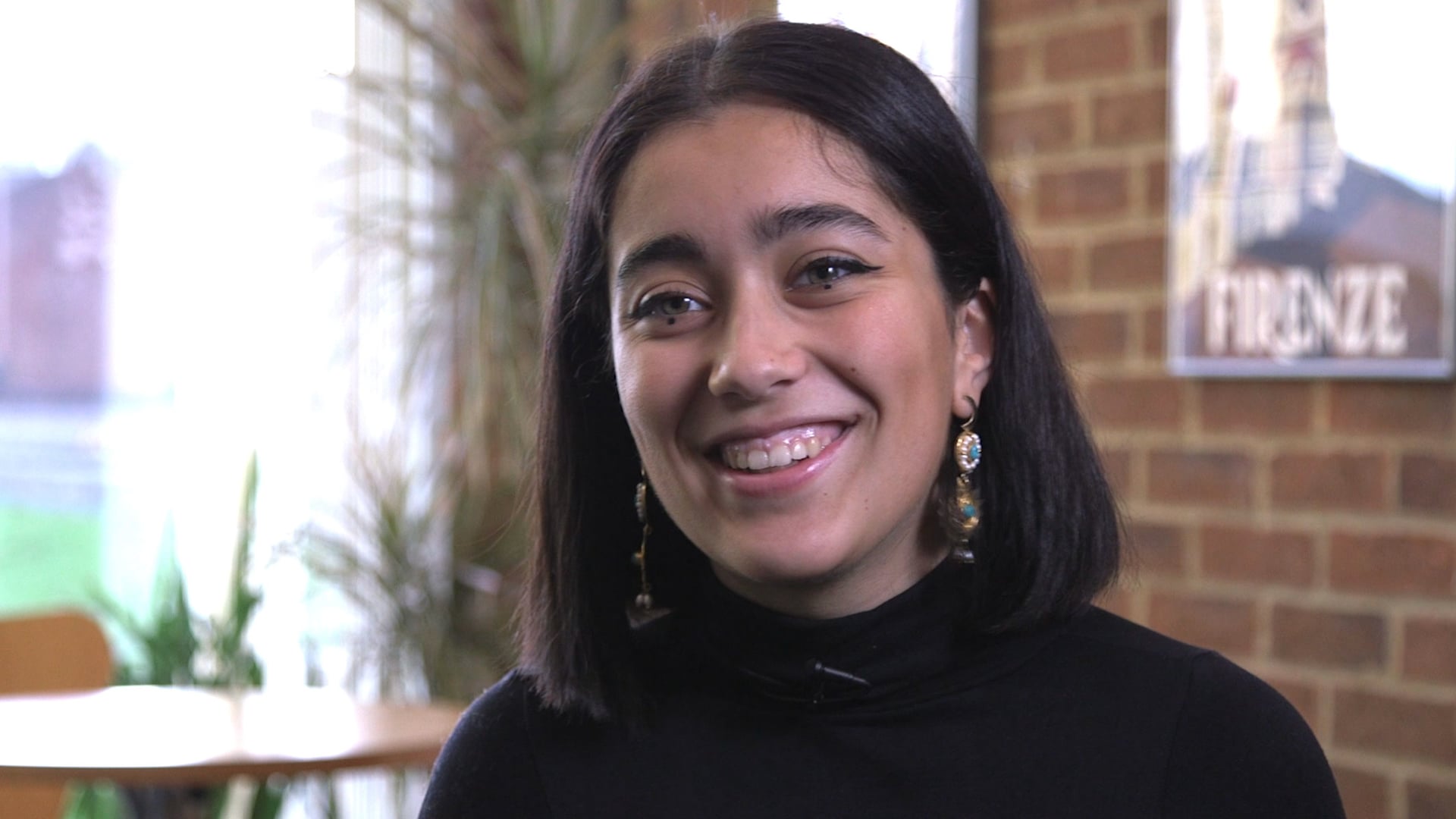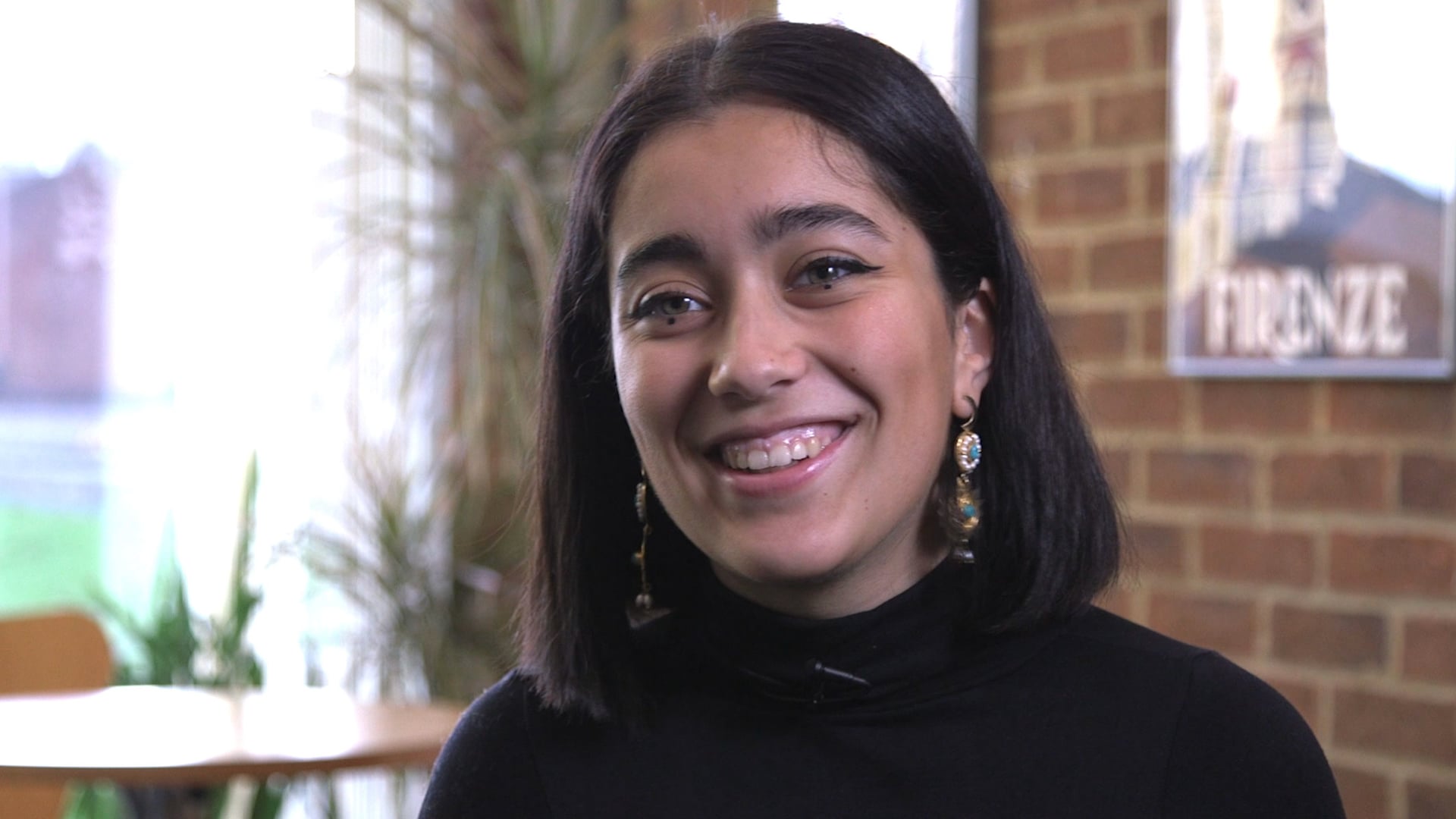 Arabic Elective at the University of Sussex
02:53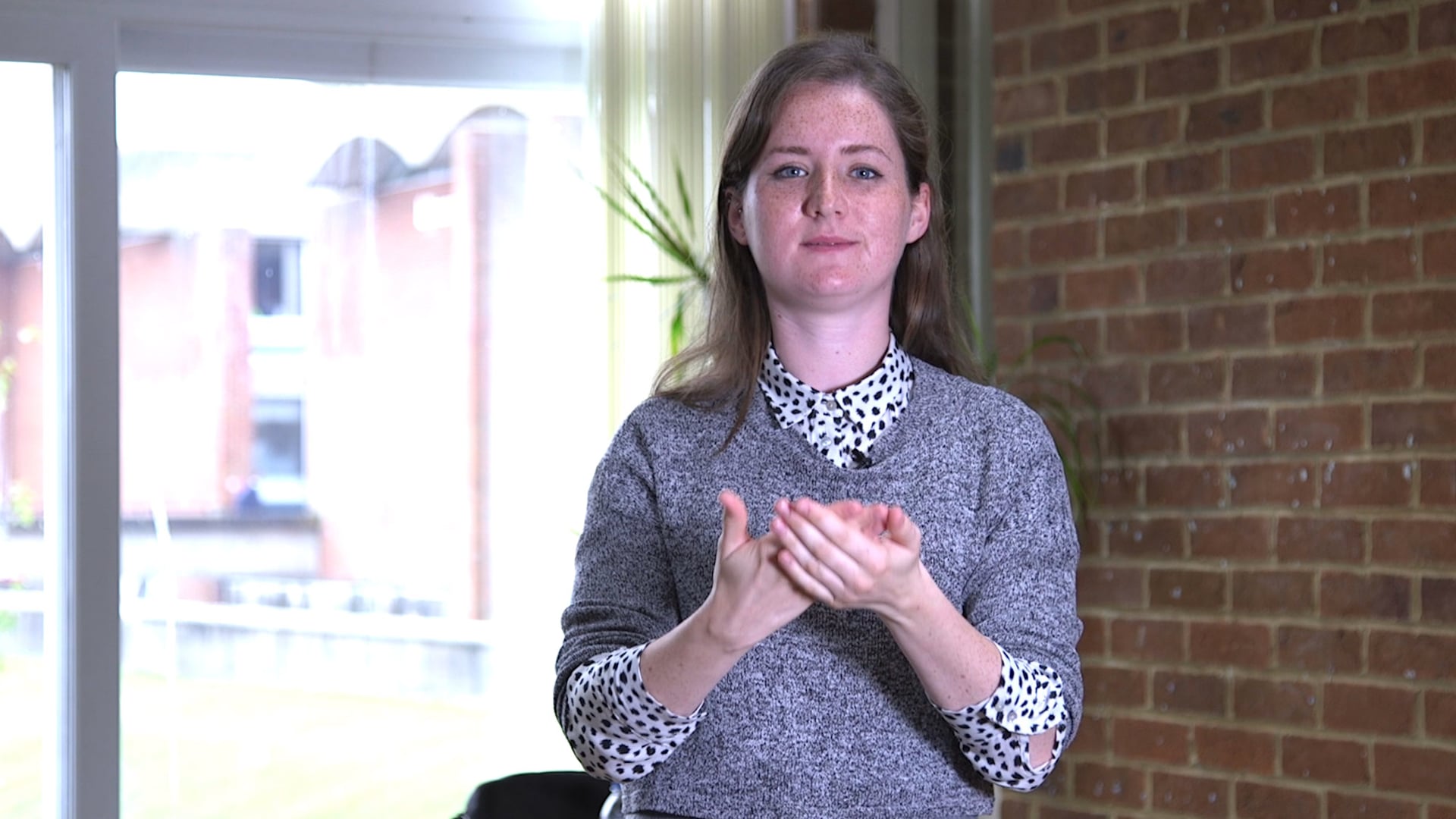 BSL Elective at the University of Sussex
02:40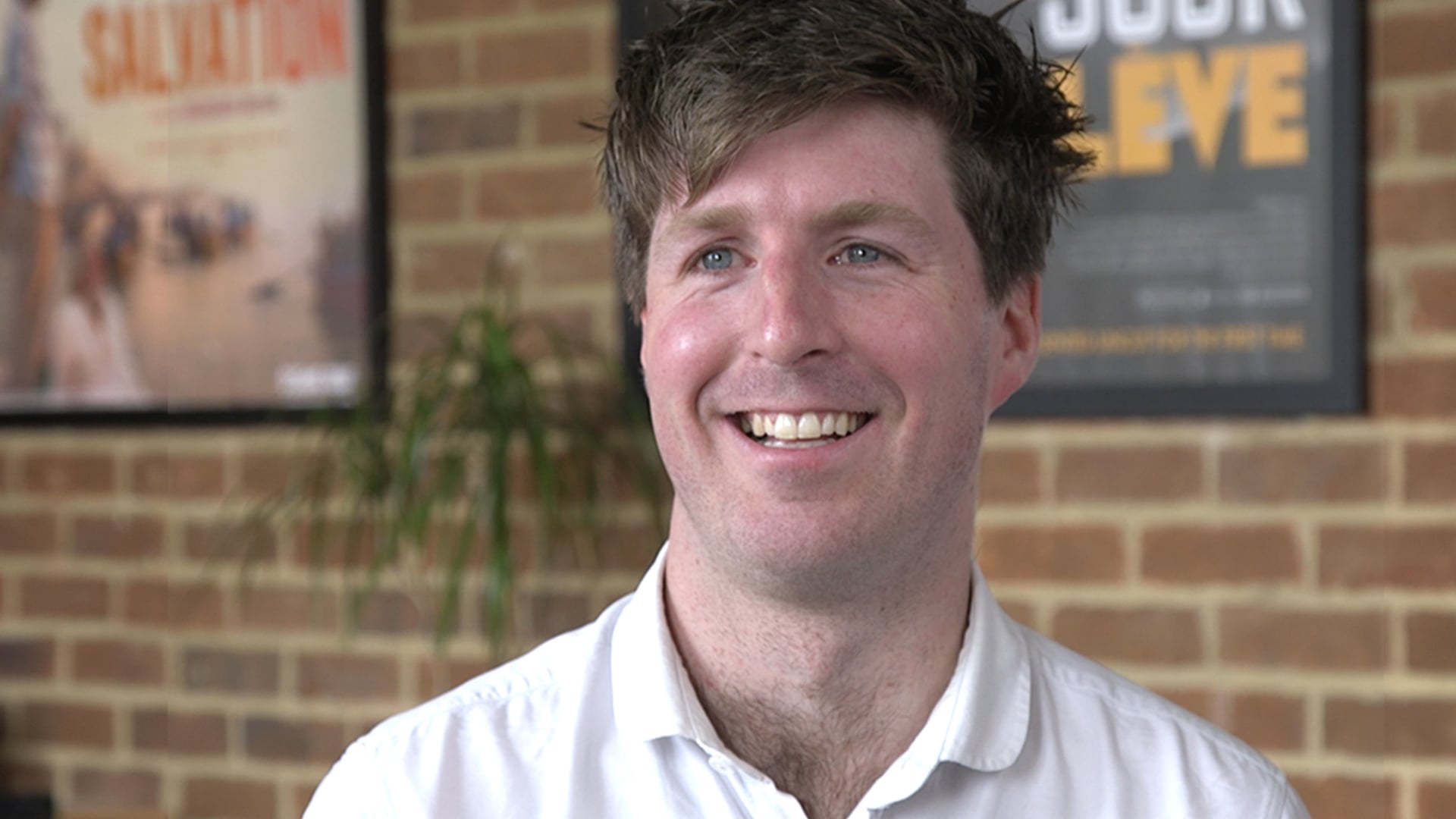 Victor Hall talking about life after Sussex
06:31
Loan Shark Animation - Student Services
06:08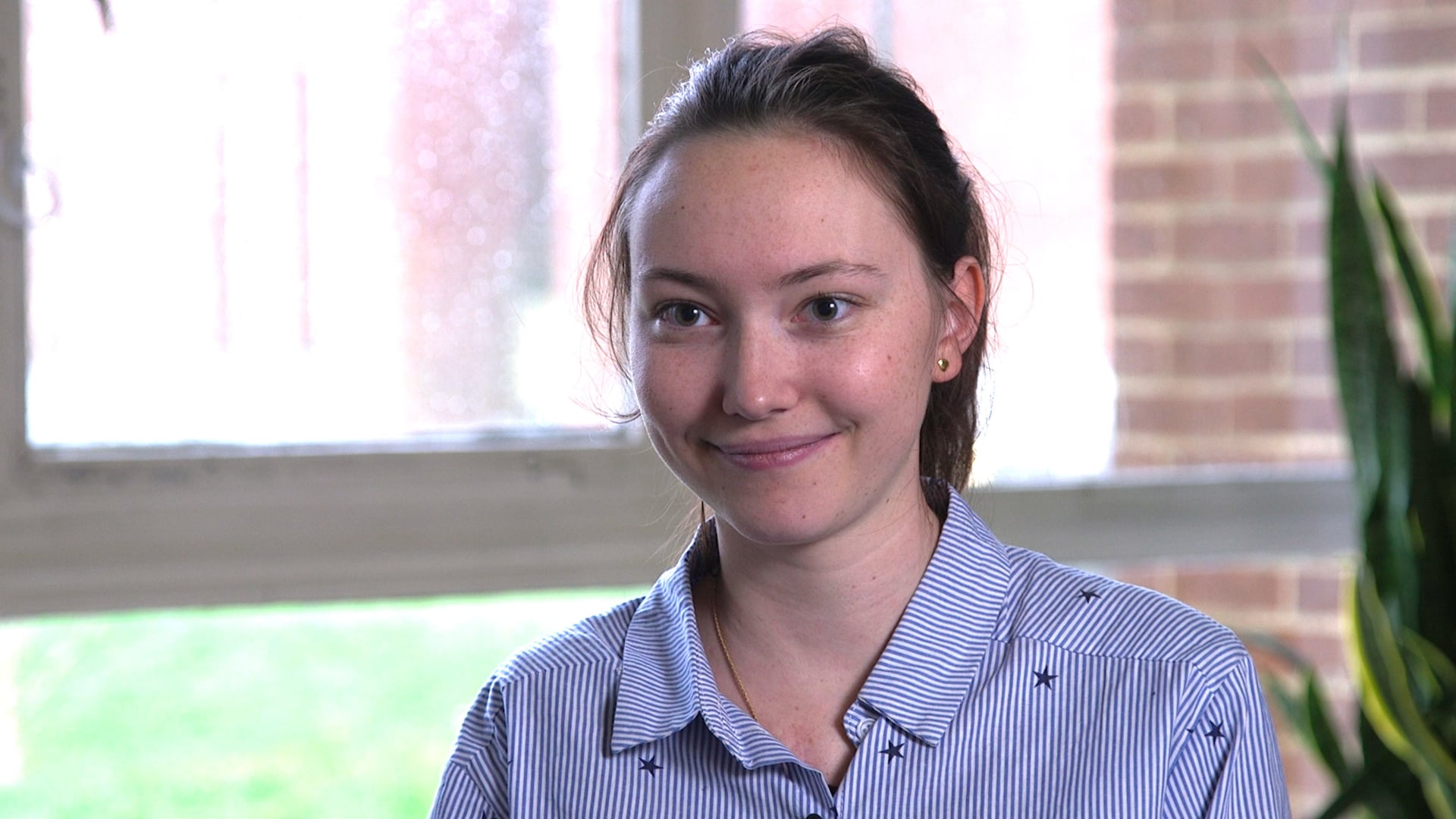 Chinese Elective at the University of Sussex
03:09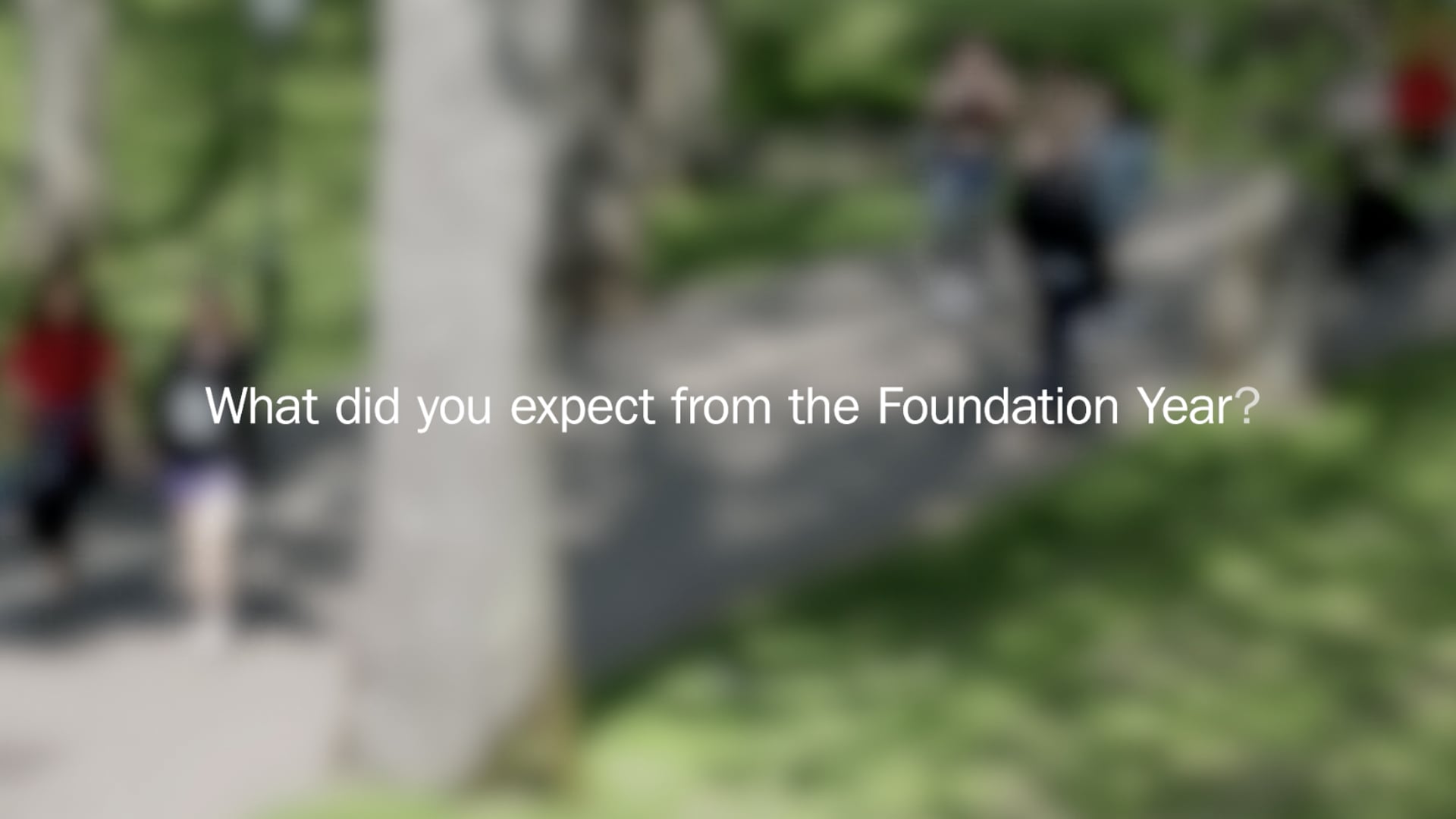 What did you expect from the Foundation Year?
03:00
Producing online interactive learning materials
Pedagogical online support
This academic writing guide was developed for the University of Sussex in collaboration with Sue Robbins (university teaching fellow). It is HTML5 based and includes various multimedia learning activities.

Link: AWG website
Please access this photographic site to view various images, these are mainly creative and have not been created for commercial use.
Link: 500px site
Commercial website development
pmvfurniture: A website developed using Wix. Even though Wix is easy to use it still sometimes requires design and layout skills.
Jonathan Gershfield: A website developed with basic HTML, but designed to incorporate many video links via a showreel page.